Our Mission:

Helping you sleep better on a sustainably-made mattress, made right here in the Pacific Northwest.
Who we are
Proudly rooted in Portland, OR, Stumptown Mattress is intentionally different from the rest of the corporate mattress shops you see on the internet. We get to make the rules. We keep our prices low because we can!
How We're Different
Our team has over a decade of experience in the mattress industry and truly understands what contributes to a great night's sleep.

After 6 years of collecting feedback from retail shoppers at Mattress Lot, we knew it was time to apply our knowledge to the bed-in-a-box model our customers were asking for. So, we ordered all of the major online brands. They all looked really nice on the outside,  but when we opened them up, we were surprised by what we found. Some of the mattresses are made overseas with cheaper foams that have no environmental certifications. Others are made with lower quality domestic foams. The glues had odors and didn't really bond the foams together.

Then we looked at the prices people were paying. We determined that online shoppers are paying way too much. The big name online shops are making huge, unnecessary margins. We knew we could make a better mattress – at a better price for online shoppers. We are so confident that you will love the mattresses that create, that we back our product with a 100 Night Guarantee.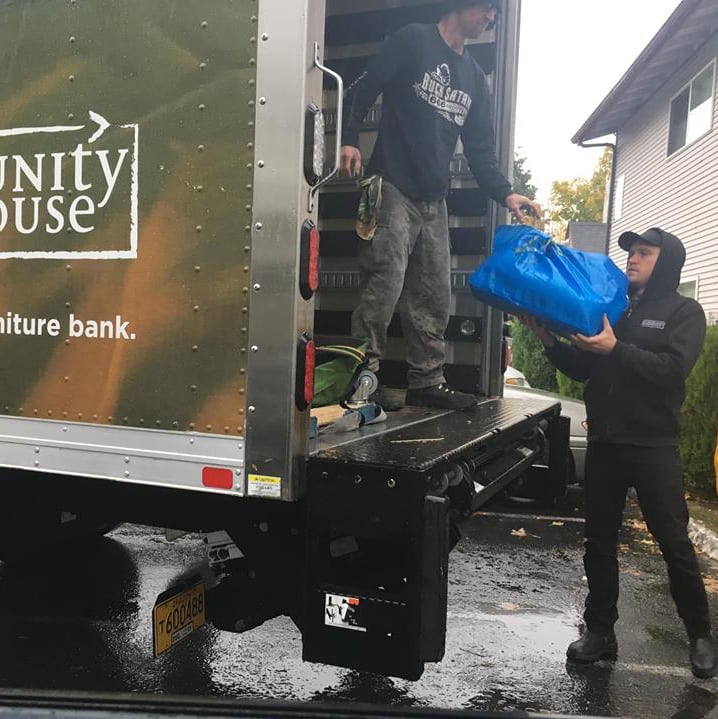 Giving Back
We work with non-profits to donate used mattresses to people in need. We also donate a portion of our proceeds to Community Warehouse, a Portland-based furniture bank that helps transform houses into homes.