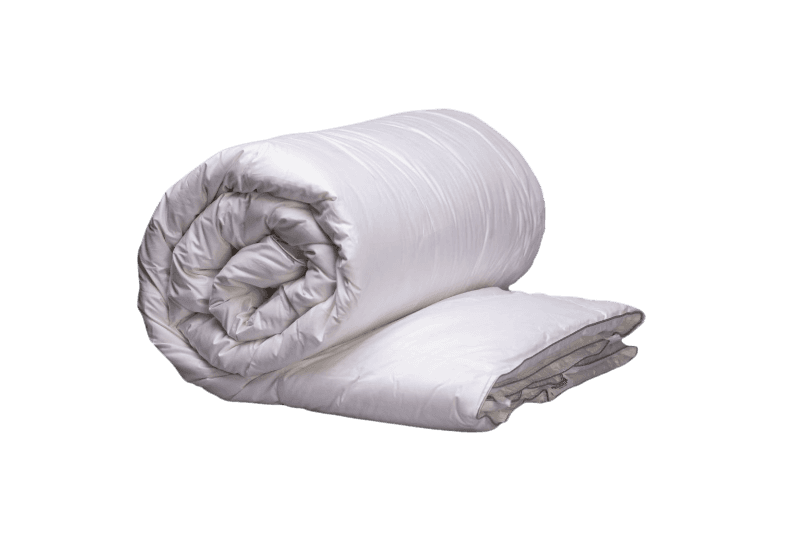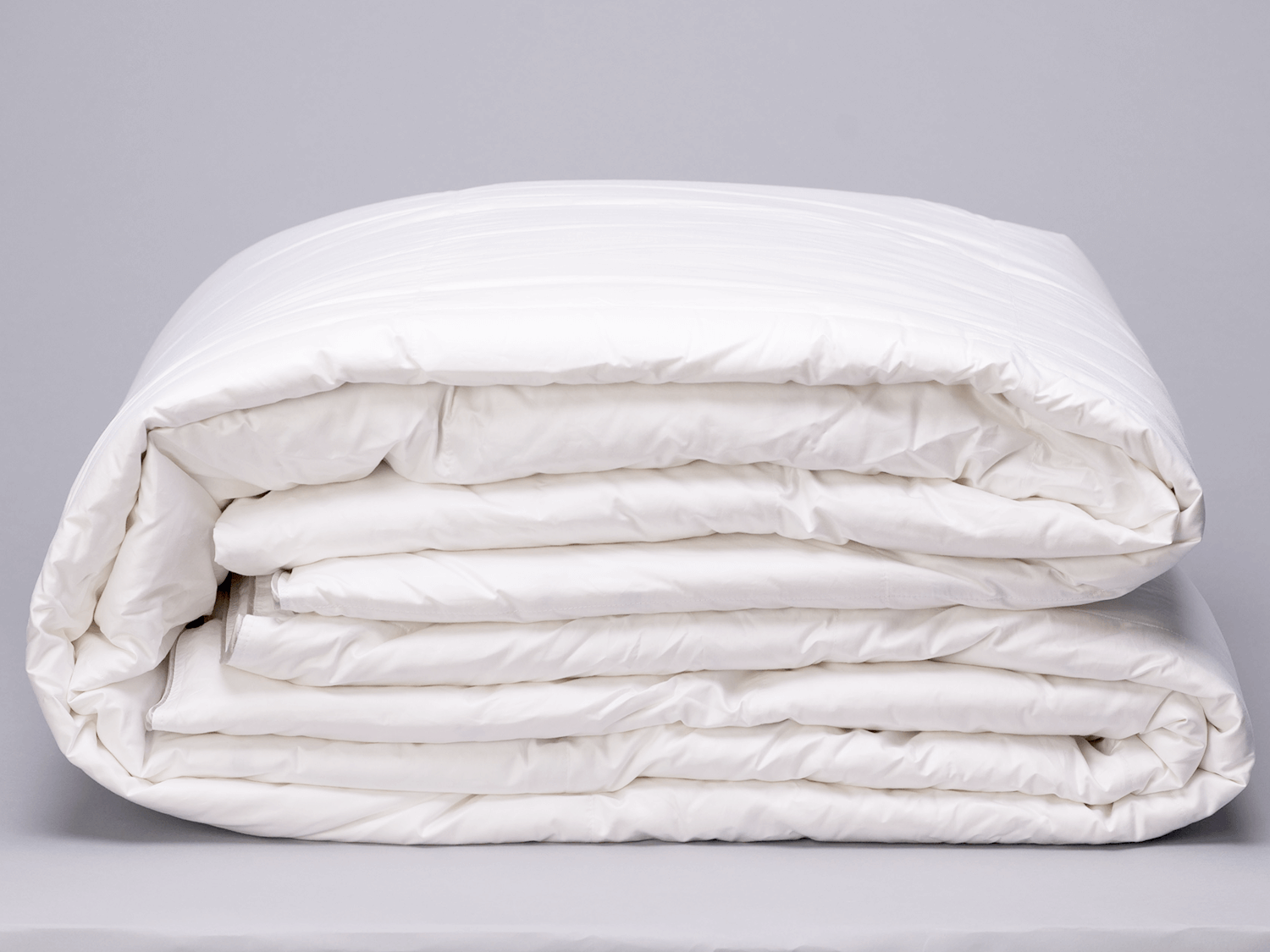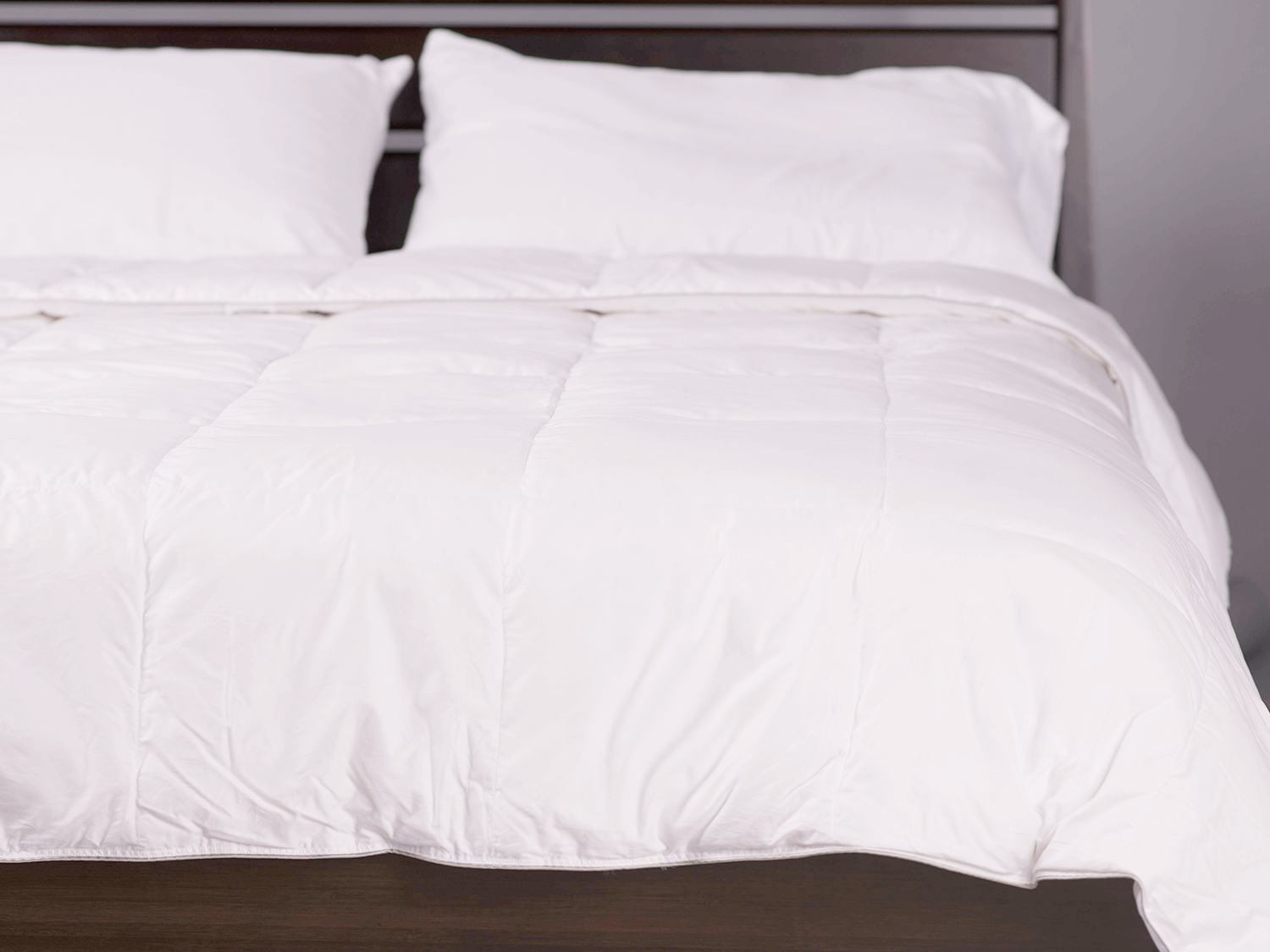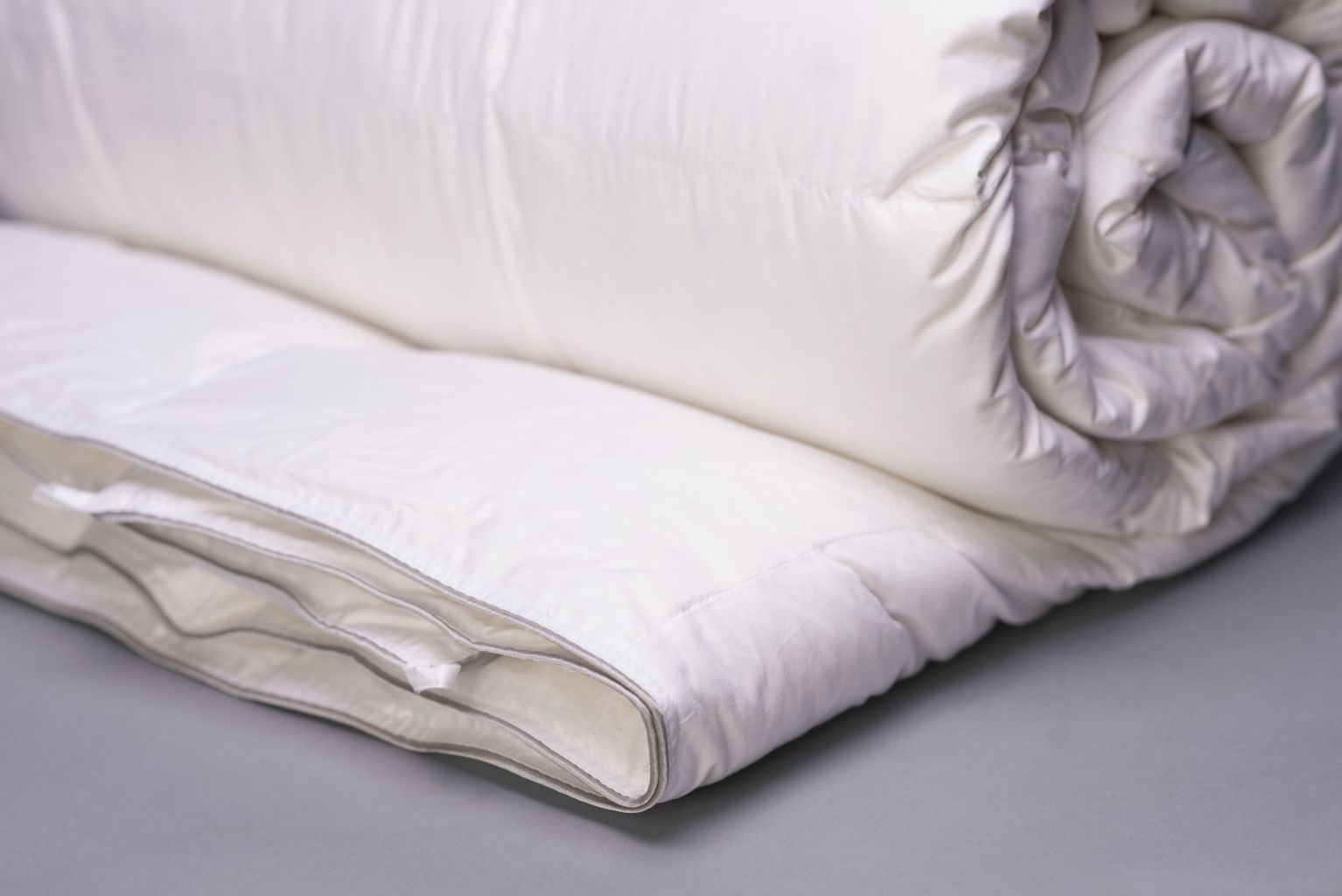 Stumptown Down Comforter

For the true lovers of comfort, the Down Comforter is an embodiment of plush luxury and warmth. Created with our customers' desire for premium down bedding in mind, this comforter is the definition of soft. Designed for year-round comfort, it's a haven on those chilly nights and a gentle embrace during milder ones.
Why Choose Our Down Comforter?
Timeless Quality: Filled with duck down, known for its enduring loft and insulation, this comforter assures warmth for years, even decades with proper care. It's not just a bedding choice; it's an investment in comfort.

Craftsmanship You Can Trust: Living up to the high standards Stumptown is renowned for, our Down Comforter offers unparalleled craftsmanship. Whether you're curling up during a winter storm or seeking a gentle cocoon on a breezy evening, this comforter delivers.

For the Warmer Nights: While our Down Comforter is perfect for those seeking warmth, don't forget to consider our Light Down Comforter. Designed for those who run a tad warm or for transitional seasons, it offers the coziness of down without overwhelming warmth.
Specifications:
Materials: Exterior: 100% Cotton Cover with a luxurious 380 thread count. Fill: Premium blend of 80% Duck Down and 20% Duck Feather (fill weight: 220g/m²).
Features: Breathable cover, insulating properties, zipper-free design, biodegradable, and machine washable. Comes with tabs to effortlessly secure your duvet cover.
Dimensions by Bed Size: 

Twin: 

L: 85″ x W: 62″

Full: L: 85″ x W: 78″

Queen: L: 90″ x W: 84″

King: L: 100″ x W: 90″

Super King: L: 110″ x W: 94″
Made in China
Care Instructions:
To maintain the plush quality, machine wash in cold water on a delicate cycle, preferably using a mild detergent. Opt for the fastest spin speed, then tumble dry on low heat until thoroughly dry. Steer clear of ironing or steaming to preserve its lofty goodness.